Product
Mindee is being developed using state-of-the-art technologies. This ensures the compatibility and security of all managed data. We are continuously working to better Mindee and complement functionalities tailored to the needs of financial advisors. The web app will soon expand with the launch of the native mobile app available for iOS and Android platforms.
Reports
Have fun working
Thanks to the intuitive overview tables, you can now manage your workload easily on a daily basis and adjust all according to your work pace.
Communication
Keep track of every detail
Get an overview of the development of each business case in real-time or view the entire communication history at any moment.
Spotlight
Save time
Using Mindee´s clever search engine, you are always just two clicks away from the client or the contract you are looking for.
Relationships
Cultivate your network
The evidence of relationships between clients contributes to a better targeting of client after-care. With this feature, you'll simply get the most out of your client network.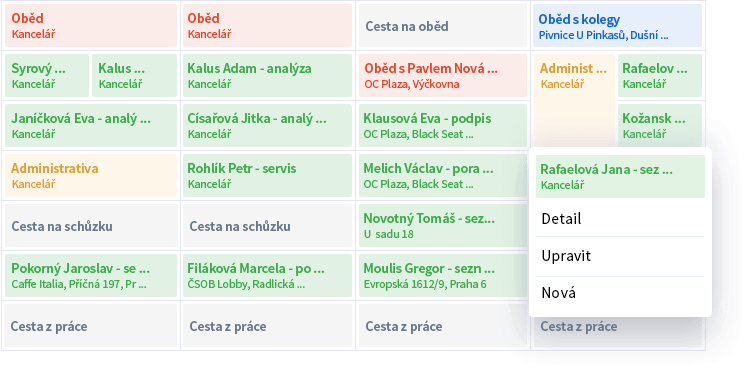 Calendar
Stay up to date
Mindee calendar can be synchronized with any device or with a colleagues' calendar as needed.